ZenCues.com Cue Tip Replacement

Tips can be replaced locally in the Dallas/Fort Worth area
if you bring your cue shaft to Volcano's in Hurst, TX.

I'll meet you then take your cue shaft and your tip, if you
have one, to my work shop and return in about 1 hour.

I charge $12 plus what the tip cost if I buy the tip.

If I buy a tip for you, I will need a few days to order
it if I do not have one in stock that you want to use.
This usually takes between 4 and 7 business days.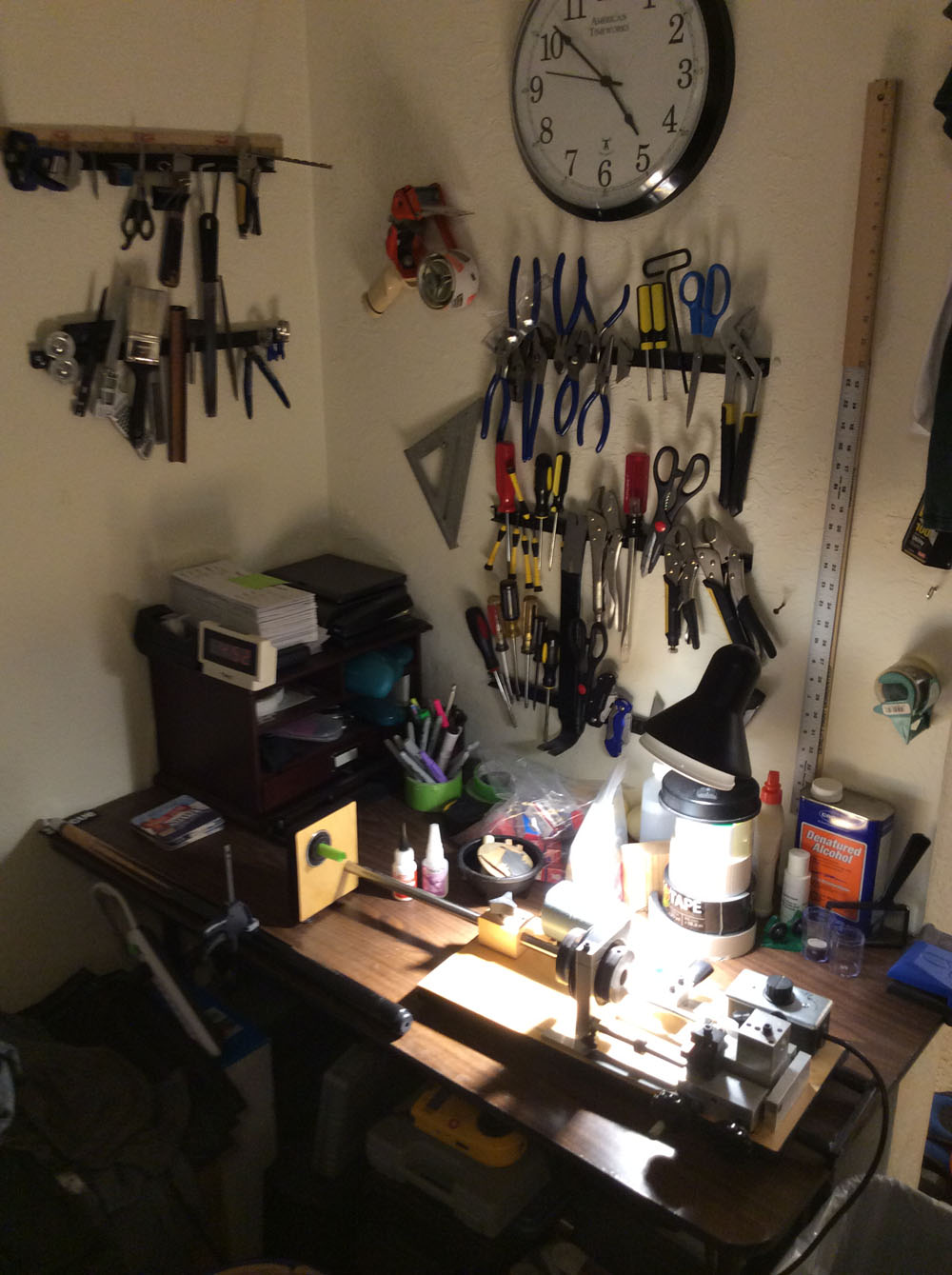 Please call or email us with any questions.
682-300-8641 randy@zencues.com


© ZenCues.com, All Rights Reserved.