Tim Scruggs Sneaky Pete Cue
$650.00 shipped.
This cue has been SOLD.
This is a used cue that is 96 out of 100 in condition.
5/16-14 joint piloted joint.
Cue weighs around 18 oz. Butt weighs 14 oz.
Butt is 29" and shaft is 29" - total 58".
Cue has one shaft 4 oz.
The shaft is size 13 mm.
Cue is straight both together and apart with both shafts.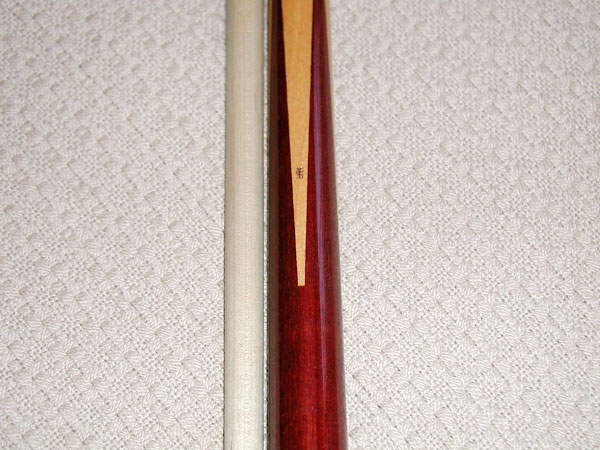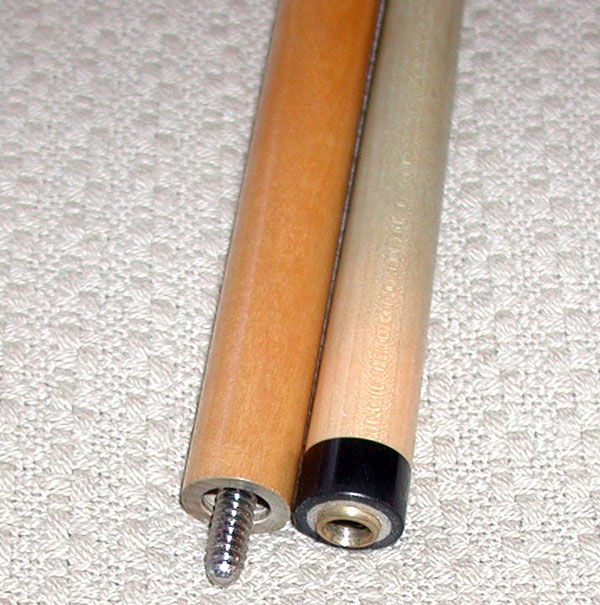 Please call or email us with any questions.
682-300-8641 randy@zencues.com


© ZenCues.com, All Rights Reserved.