Predator 314-2 and
Predator Z Shafts
Predator 314-2, straight, Radial Joint, 11.85mm, 3.4 oz., 29 in. $210 shipped.

Predator Z, straight, Radial Joint, 12.0mm, 3.4 oz., 29 in. $210 shipped.
Both shafts are used in good condition with orginal Kamui Black Med. tips.


Buy both shafts $390 shipped.

All shipping to lower 48 USA only.

PayPal Friends & Family,
Personal check or Postal Money Order.
(shipped only after payment clears bank)



Will trade, plus cash, for Predator BK Rush Break Cue.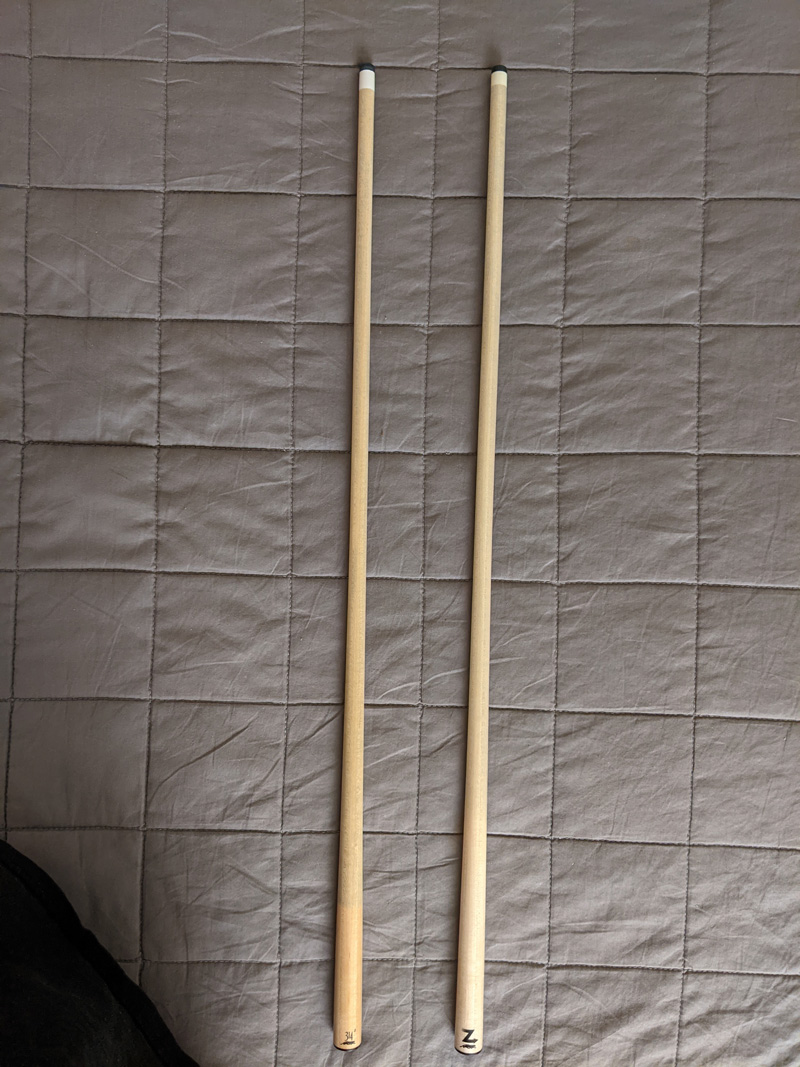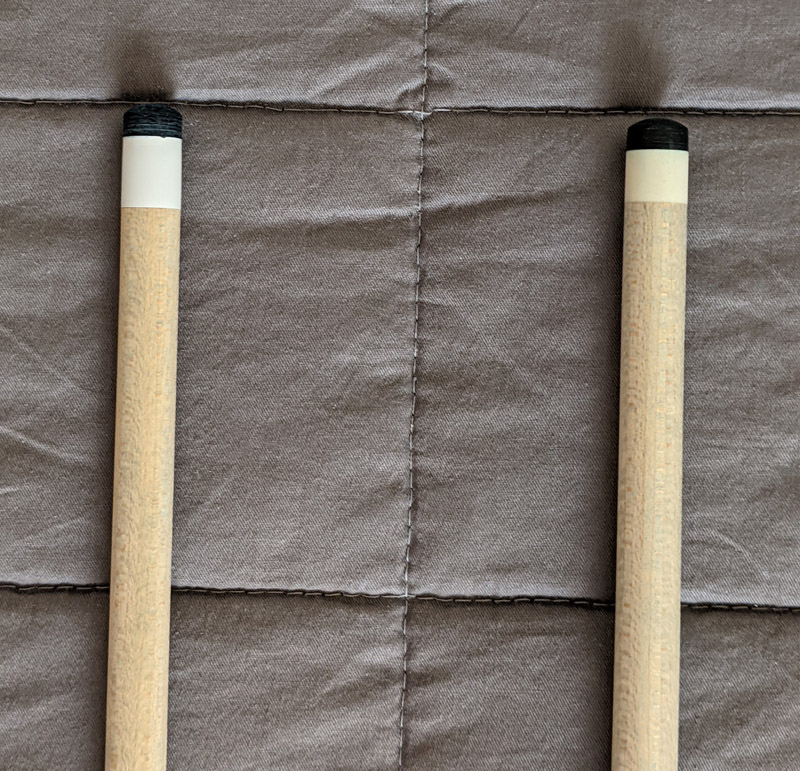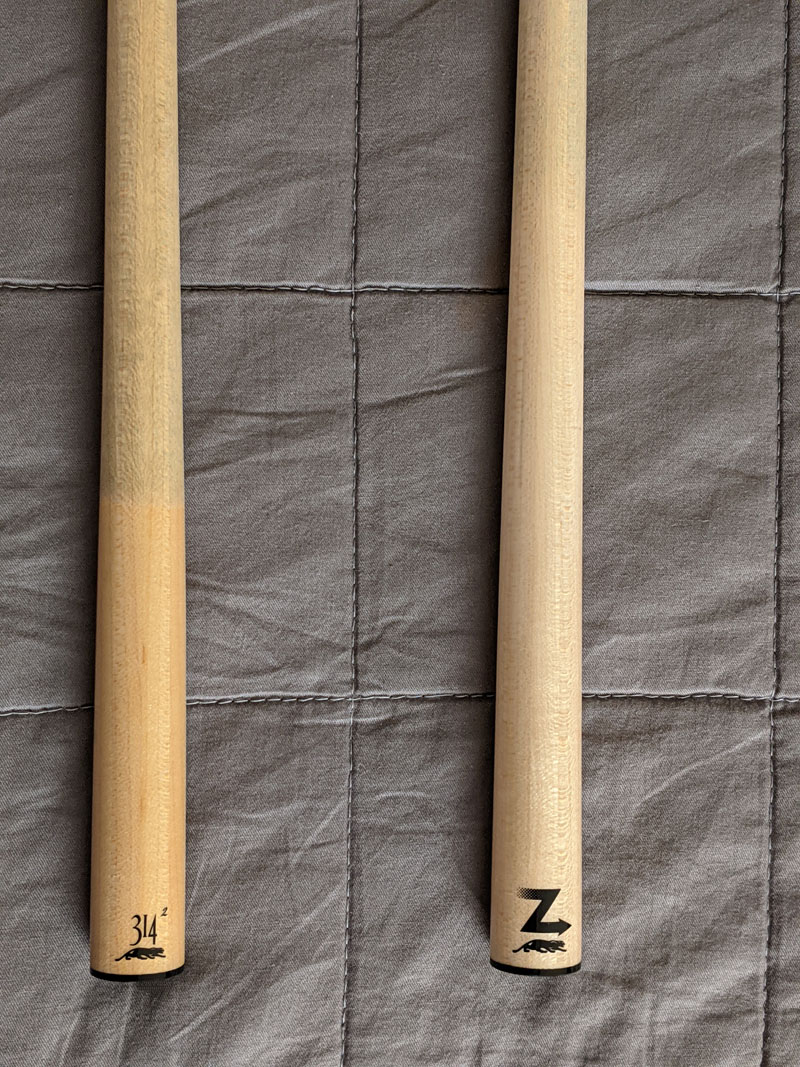 ---
Custom Break Shaft
Custom built break shaft
$250 shipped
Uni-Loc Joint
Brown Phenolic Ferrule
Samsara Jump/Break Tip
29 inches, 4.2 oz. weight and 13.03 mm shaft size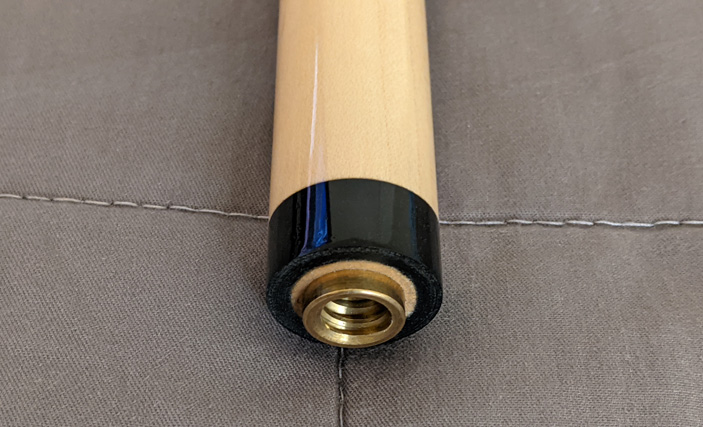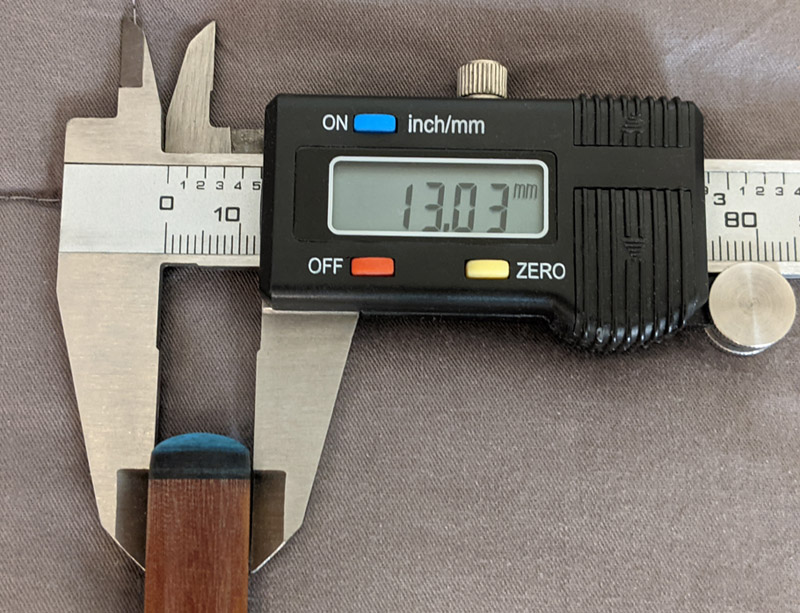 Please call or email us with any questions.
682-300-8641 randy@zencues.com
© ZenCues.com, All Rights Reserved.