Schon STL-4 pool cue
Brand New Schon STL-4 with a MSRP $625 retail.
SOLD
MSRP $625.00
Birdseye maple forearm with ebony points and butt sleeve.
Simple elegant beauty in this cue.
Checkered nickel-silver decorative rings.
Standard 5/16x14 joint with black and silver joint rings.
The shaft is 13 mm with Schon tip and Schon ferrule.
The wrap is black with white spec Irish linen of the finest quality.
Cue is 19 oz. (adjustable).

For more information on Schon STL-4 click here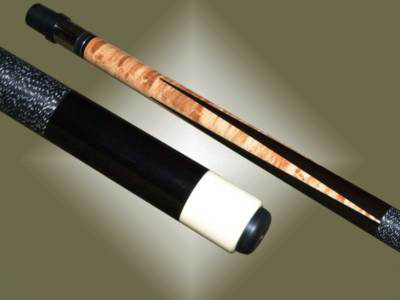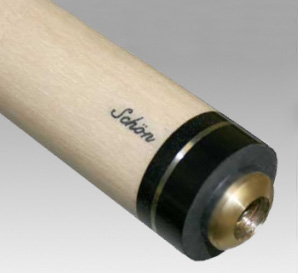 Please call or email us with any questions.
682-300-8641 randy@zencues.com


© ZenCues.com, All Rights Reserved.