Richard Black Custom Cue
SOLD
Built in 1992
Signed "Richard Black '92"
Weight 19 oz.
5/16-14 piloted steel joint.
Cherry Curly Maple forearm and butt.
Two Shafts, one original 12.75 mm, 29" and one 314 2. Butt 29".
Cue is straight together and apart with both shafts.
Original bumper.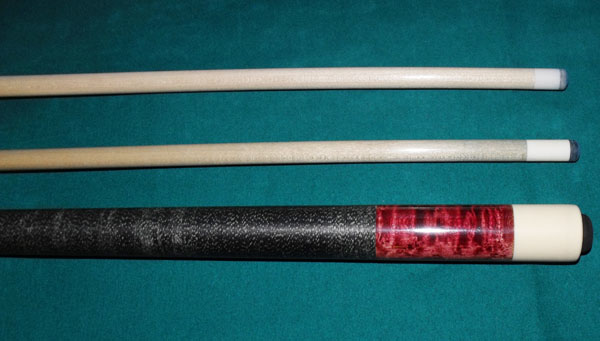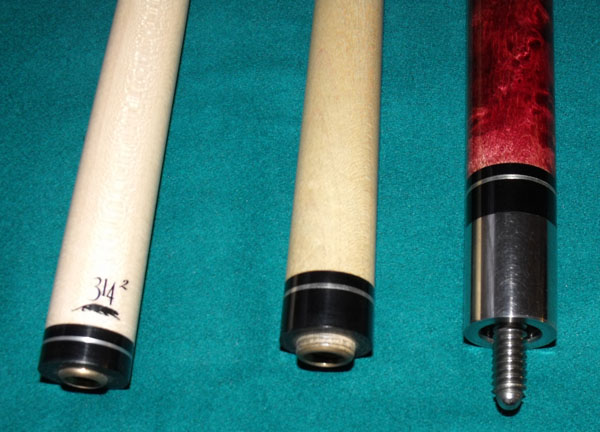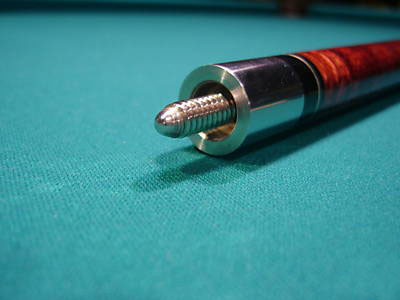 Please call or email us with any questions.
682-300-8641 randy@zencues.com


© ZenCues.com, All Rights Reserved.