Brand New Pechauer PR09
SOLD
Model PR09
Weight 19.7 oz.
Butt 15.6 oz.
Shaft 4.1 oz. and 13.0 mm
58" total length
Quick-Release Joint
Pechauer joint protectors included
A new $25 Kamui Black medium hardness tip (test hit only)
MSRP $575 ($550 + $25 tip = $575)
Beautiful Curly Maple forearm.
6 Ebony framed Leopard wood points extending into a figured Ebony wrap and butt sleeve.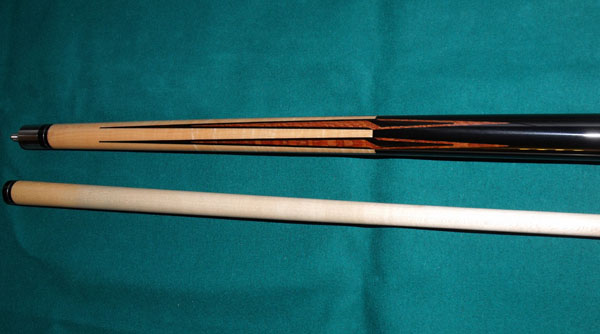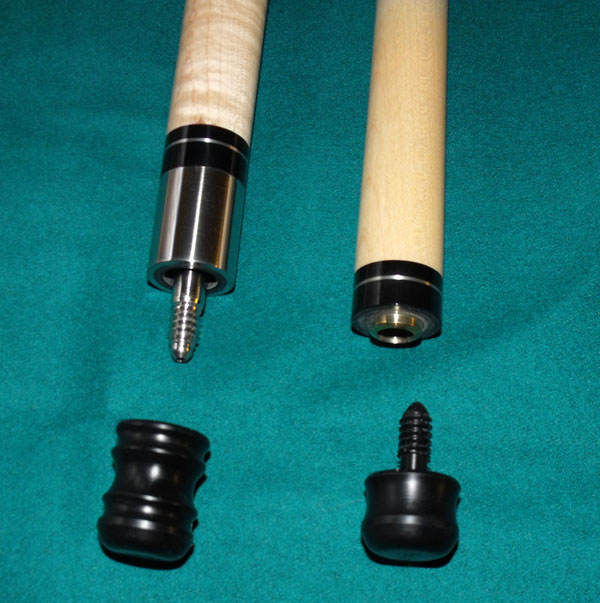 Please call or email us with any questions.
682-300-8641 randy@zencues.com


© ZenCues.com, All Rights Reserved.