Predator 2000 2K Series Level 4 2K5
Stainless steel joint, rich brown stained figured maple forearm
inlaid with four ebony points and bone ivory notched diamonds.
This design is complimented with eight bone ivory notched diamonds in the butt sleeve.
Polished double nickel silver rings, Alligator Embossed Leather Wrap and a cream butt cap.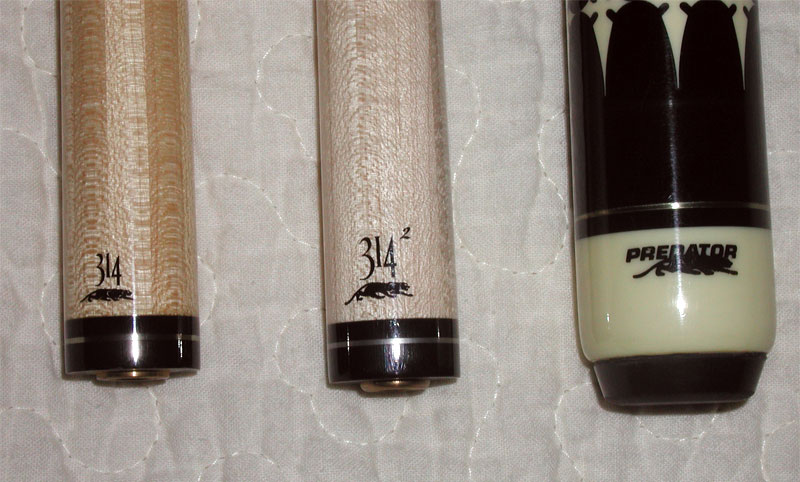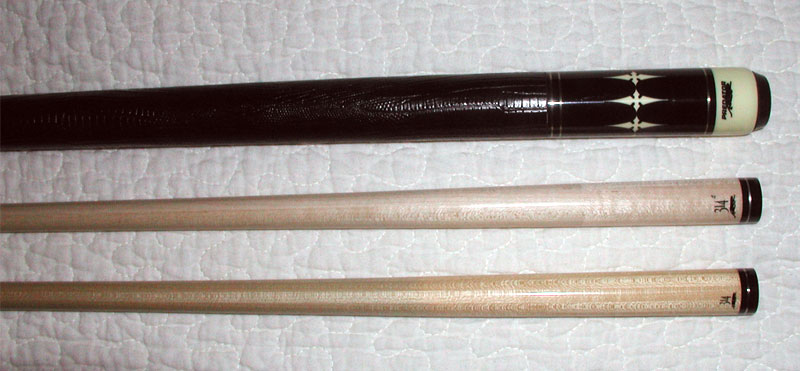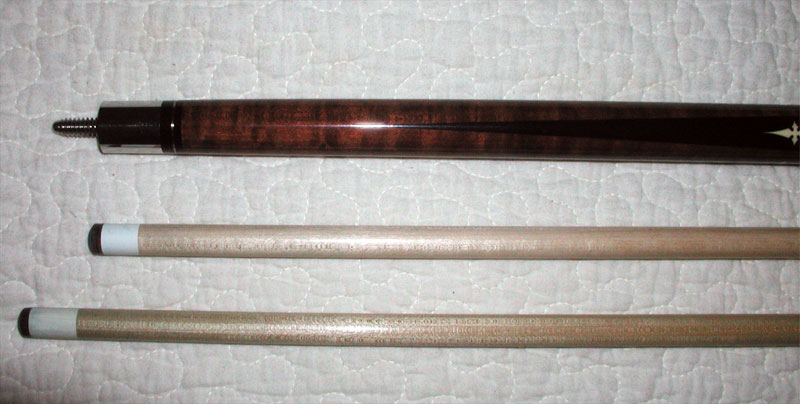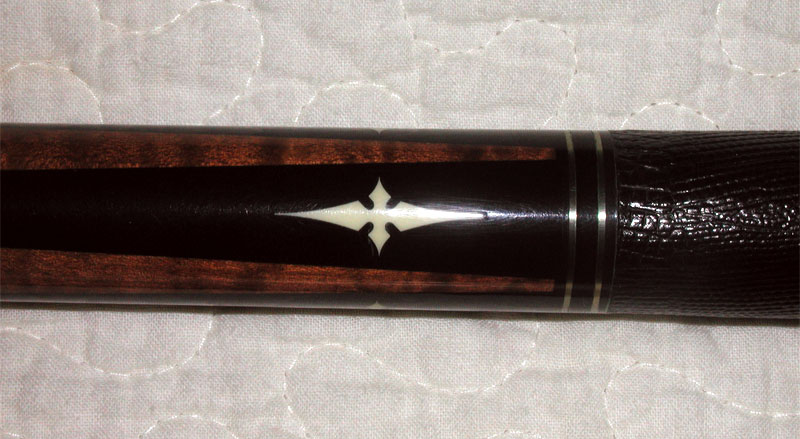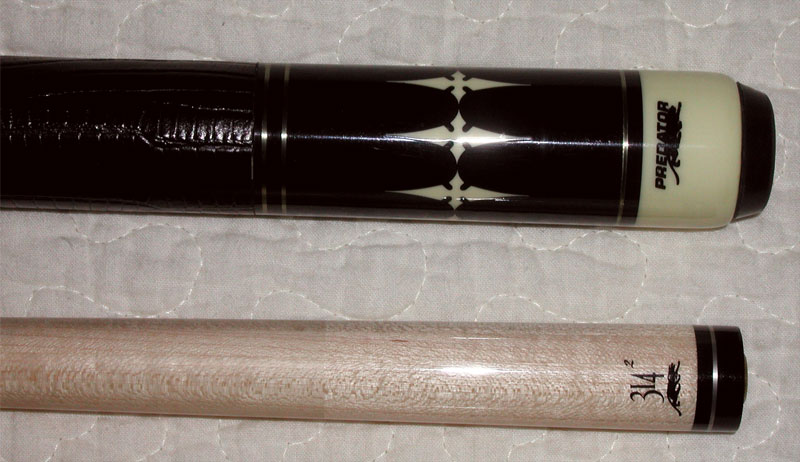 Brown Curly Maple Forearm with 4 Ebony points with Inlays
Butt is Ebony with 8 Inlays
Alligator Embossed Leather wrap
Butt weights 15.7 oz.
1 - 29" 314/2 shaft 3.9 oz. 12.7 mm
1 - 30" original 314 shaft 4.0 oz. 12.7 mm
Cue is very straight together and apart with both shafts.
The cue is in great condition - easily 9.8/10

SOLD SOLD


Please call or email us with any questions.
682-300-8641 randy@zencues.com


© ZenCues.com, All Rights Reserved.