McDermott MG-25 Impact Bordeaux Red
$120.00

SOLD !
MSRP: $219
Hand Selected North American Hard Rock maple forearm and sleeve.
Bordeaux Red pearl metallic paint. The pearl paint is a 3-stage paint: base, pearl, and clear coat.
It exceeds the automotive industry highest standards for UV protection, hardness, and color correctness.
The paint is made from the finest sea shells from the South Pacific Ocean and is used
by such fine companies as BMW, Rolls-Royce, Porsche, and Mercedes Benz.
This cue features the exclusive McDermott Impact Control Ring,
made from a Polymer Matrix Composite (developed by NASA), which maximizes feel.
The design is complemented by a Genuine 100% Irish Linen wrap of black with red specks.
This item is a USED item, but it is a beautiful cue stick and is in great shape!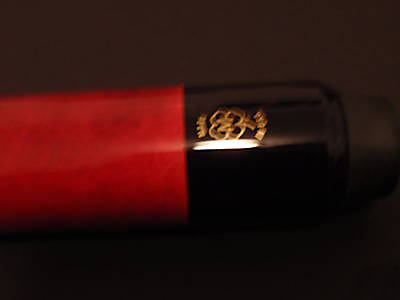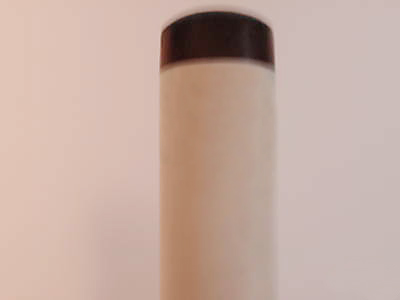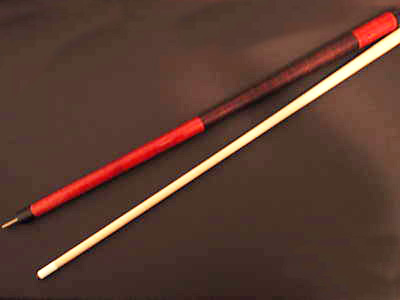 Please call or email us with any questions.
682-300-8641 randy@zencues.com


© ZenCues.com, All Rights Reserved.