New Lucasi Hybrid LH83


$349 shipped



Lucasi Hybrid LH83 pool cue has a stealth matte blue forearm with laser etched Lucasi Hybrid logo.
Solid black Fusion G5 rubber wrap with X-Shot Dampening System.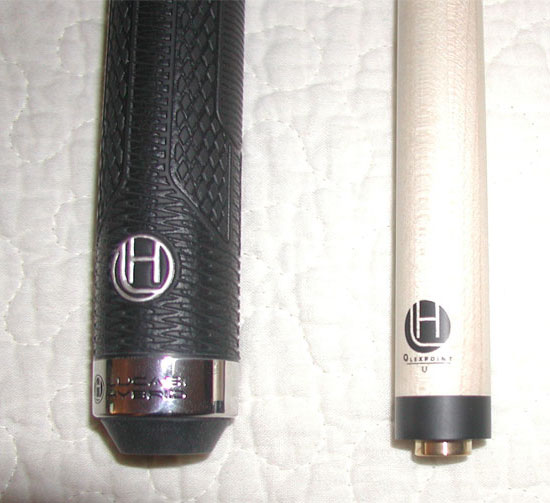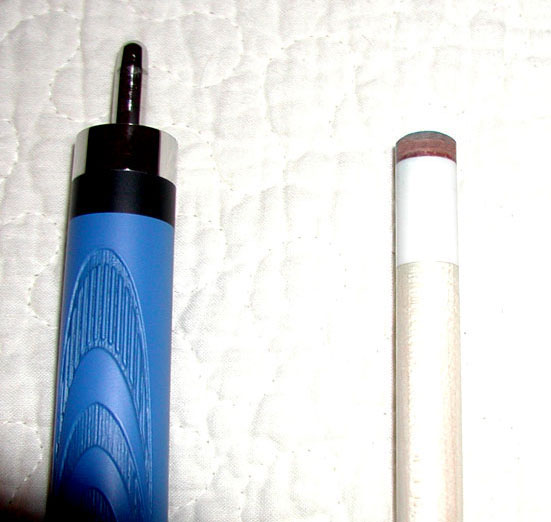 Shaft: Lucasi Zero Flex
Joint Type: Uni-Loc Quick
Tip: Kamui Soft Shaft Diameter: 12.75mm
Shaft Length: 29 Inch Shaft Taper: Pro Taper
Joint Collar: Stainless Wood Type: Maple - Hard






Please call or email us with any questions.
682-300-8641 randy@zencues.com


© ZenCues.com, All Rights Reserved.