Joss Cue with Leather Alligator Wrap
$380.00
This Cue is Sold.
Joss cue beautiful black baby leather alligator wrap.
This cue is like new with no dings or dents or scratches.
completely straight both together and apart.
58-1/2 in. long, 19.4 ounces and 13 mm tip.
This cue plays outstanding.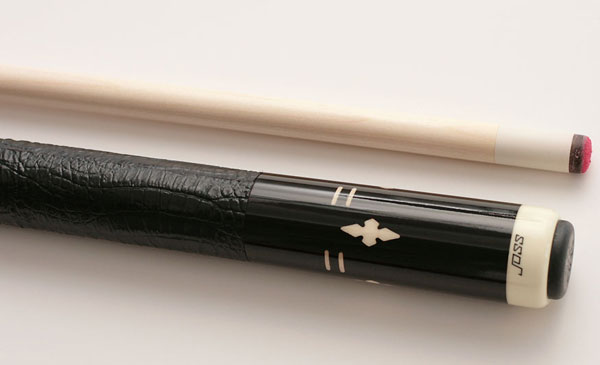 Please call or email us with any questions.
682-300-8641 randy@zencues.com


© ZenCues.com, All Rights Reserved.