Jim Odom Custom Cue
with custom joint protectors. SOLD.
Built in 2008
Weight 19 oz.
3/8-11 piloted joint
Curly Maple forearm.
Full spliced Ebony with four veneers of black, orange, green and maple.
Two Shafts each 12.75 mm and 29". Butt 29".
Cue is straight together and apart with both shafts.
Limb Saver bumper.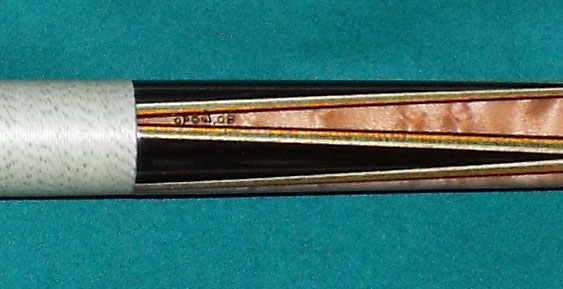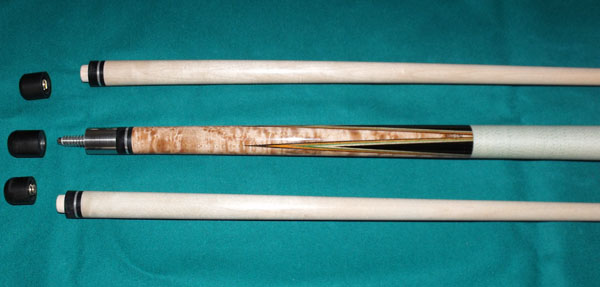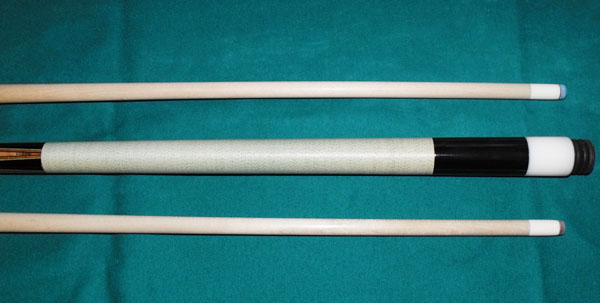 Please call or email us with any questions.
682-300-8641 randy@zencues.com


© ZenCues.com, All Rights Reserved.