David Howard by Meucci DH-2
$765 shipped and insured
Original Price $900
Excellent Mint Condition Used Cue
Very Straight and Solid Playing
5/16-18 flat faced joint
Weight is 18.5 oz
Butt is 14.7 oz and 29" long
Original shaft 3.8 oz, 12.25 mm and 29" long
Black with White Spec Linen Wrap
Tip is new Kamui Black medium
Cue recently restored/refinished by
Proficient Billiards in PA, not played since.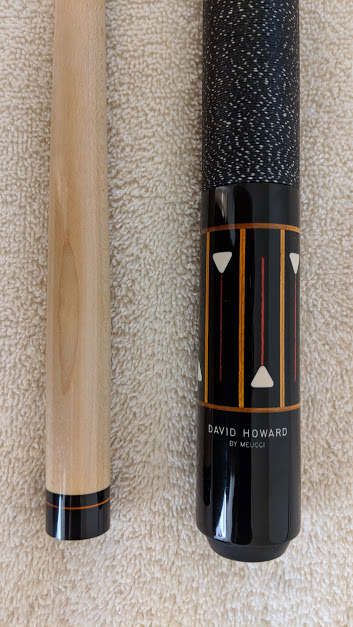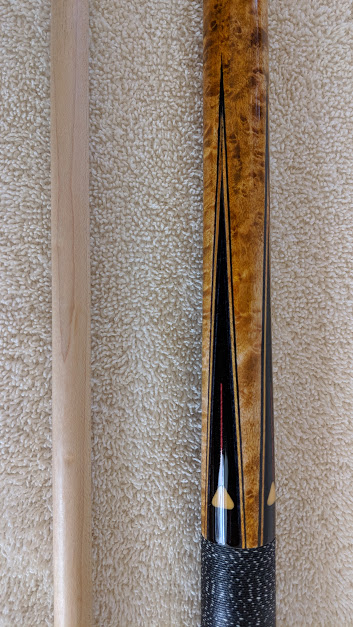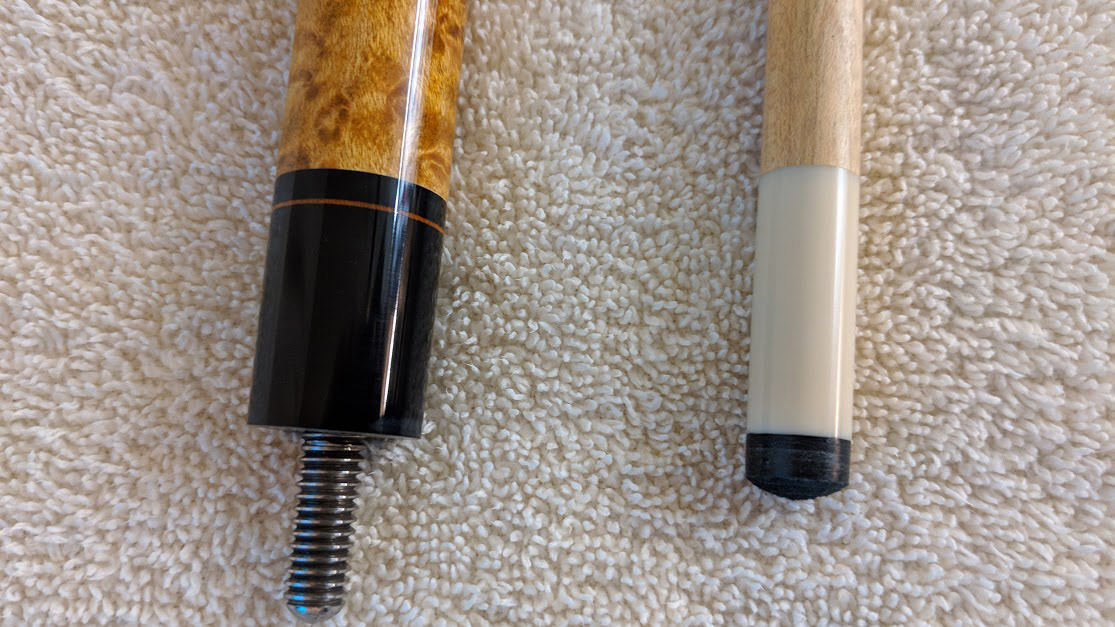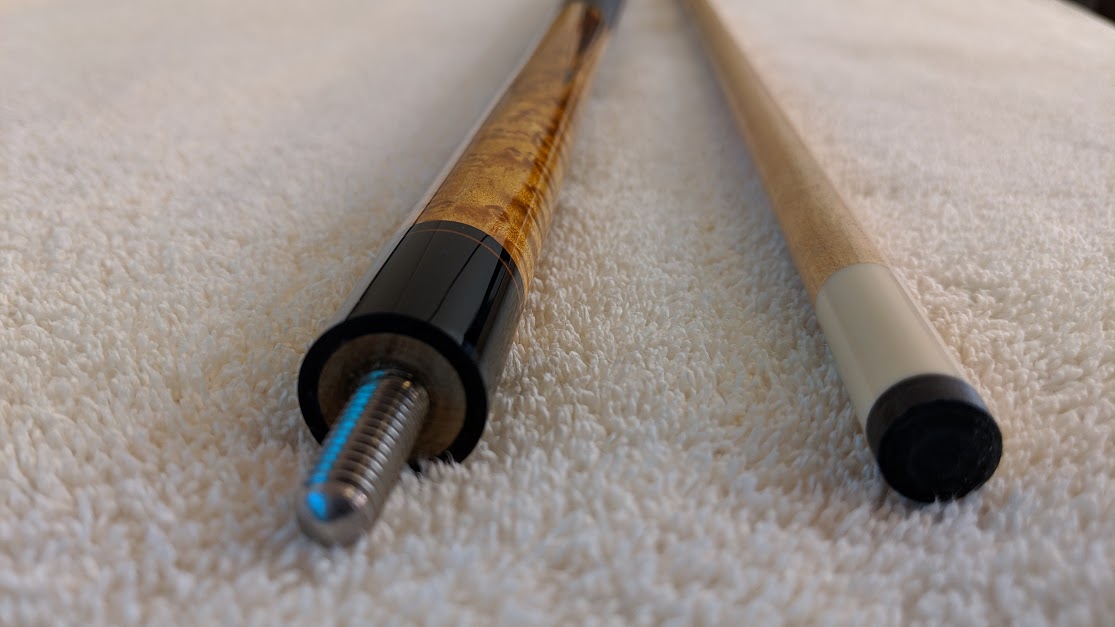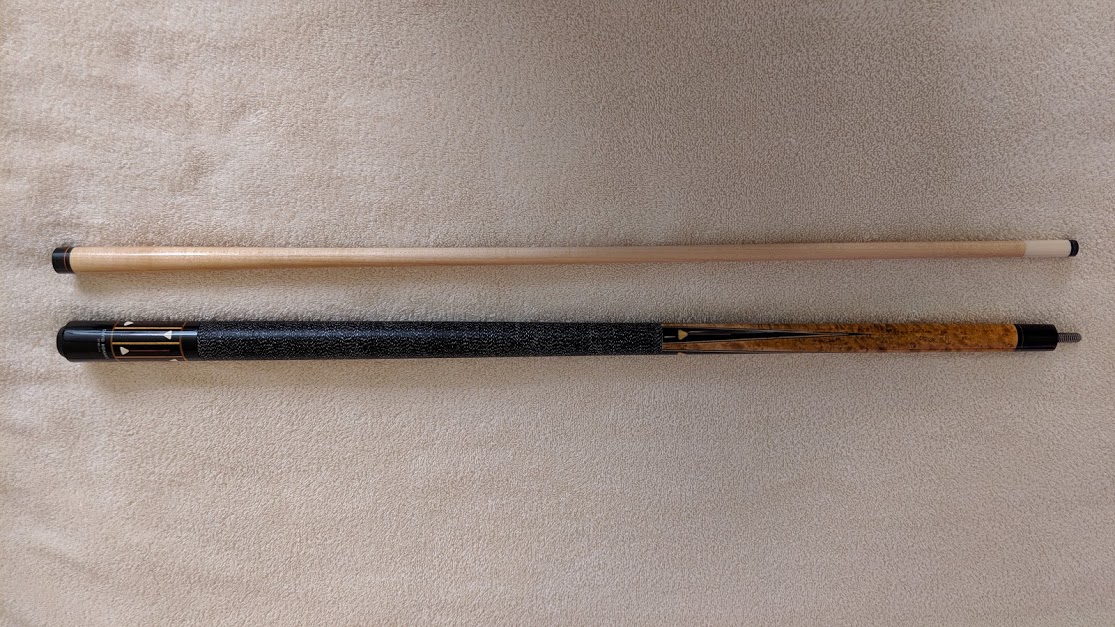 Please call or email us with any questions.
682-300-8641 randy@zencues.com


© ZenCues.com, All Rights Reserved.