David Howard by Meucci DH-2
SOLD
Original Price Over $900
Excellent Mint Condition Used Cue
A Very Solid Playing Cue
Standard 5/16-18 flat faced joint
The Total Cue Weight is 18.5 oz
Butt is 14.7 oz and a standard 29" long
Original shaft 3.8 oz, 12.25 mm and 29" long
Black with White Spec Linen Wrap
Tip is new Kamui Black medium
Cue recently restored/refinished by
Proficient Billiards in PA, not played since.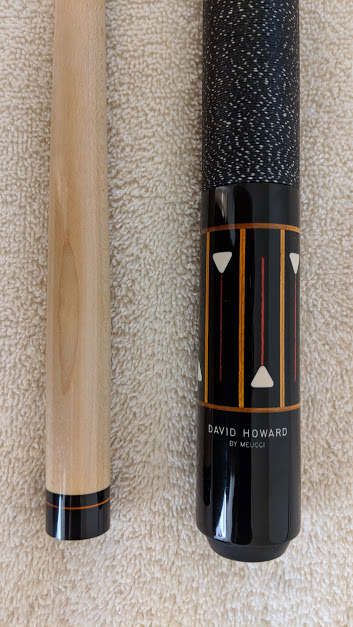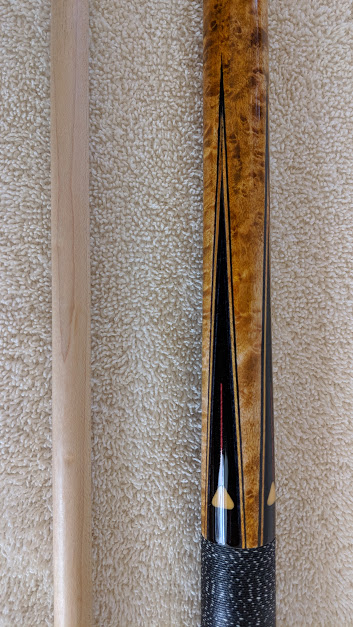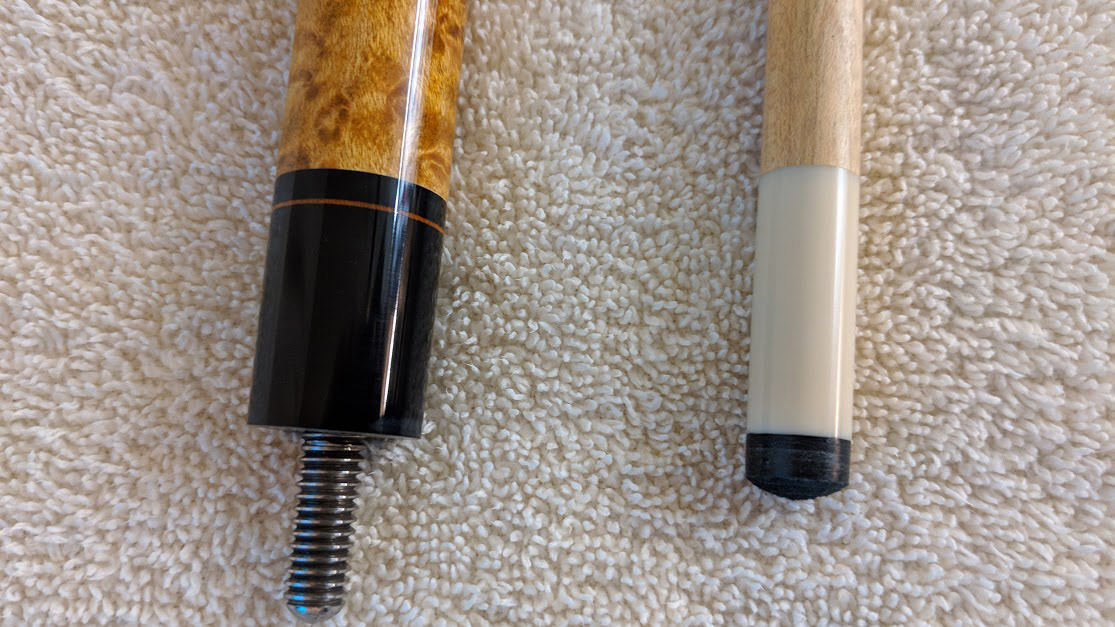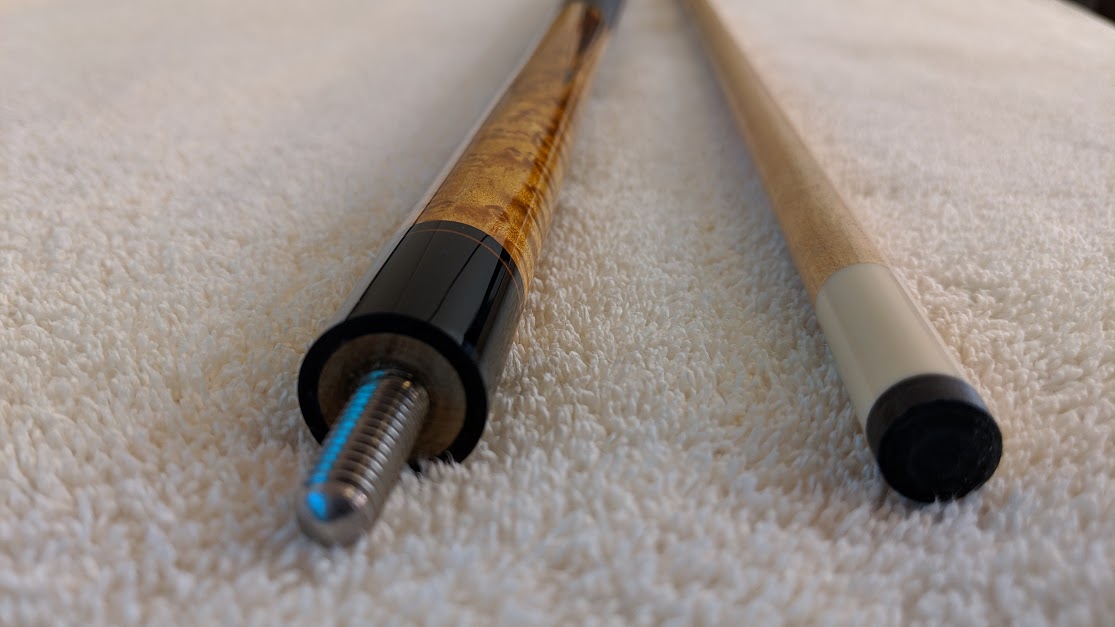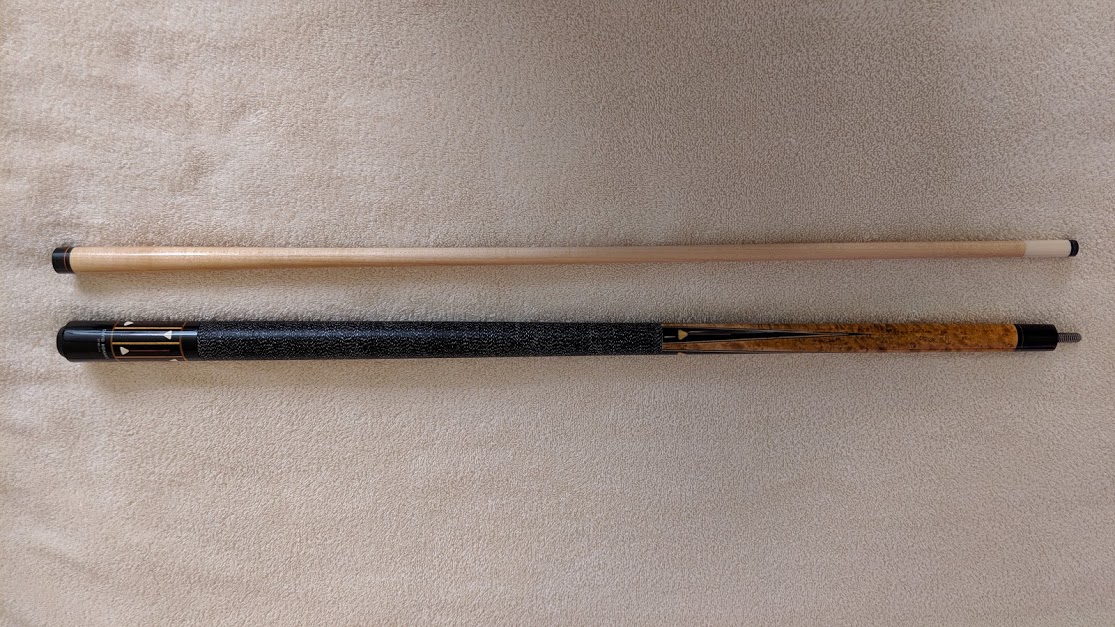 Please call or email us with any questions.
682-300-8641 randy@zencues.com


© ZenCues.com, All Rights Reserved.