Falcon Pool Cue #99751
This cue has been sold

Made in Canada
New, never used 20 years old.

$450 shipped in the continental United States.
AK, HI & Overseas will be additional cost.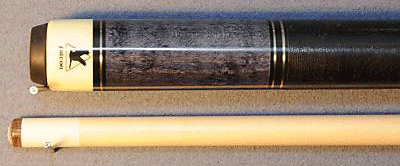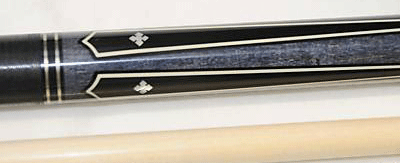 This cue is very solid. Plays great. Plays strong.
The butt weight is 15.3 oz.
The shaft weighs 4.0 oz and is 12.9 mm.
Tip is a brand new G2 medium.
The butt and shaft are both 29 inches.
The cue is laser straight both together and apart.
5/16-14 thread piloted joint.

** The wrap is black linen which has been clear coated
so that it feels and plays like a wrapless cue.


Please call or email us with any questions.
682-300-8641 randy@zencues.com


© ZenCues.com, All Rights Reserved.
















.