Schon BW3 pool cue.
$699 shipped
The cue is brand new, never hit a ball.
Weight 19.5 oz.
5/16-14 piloted steel joint.
Curly Maple forearm.
Full spliced Ebony with six points.
Shaft 13 mm, 29". Butt is also 29".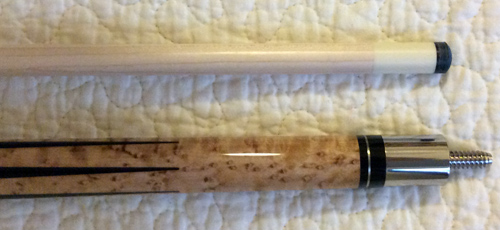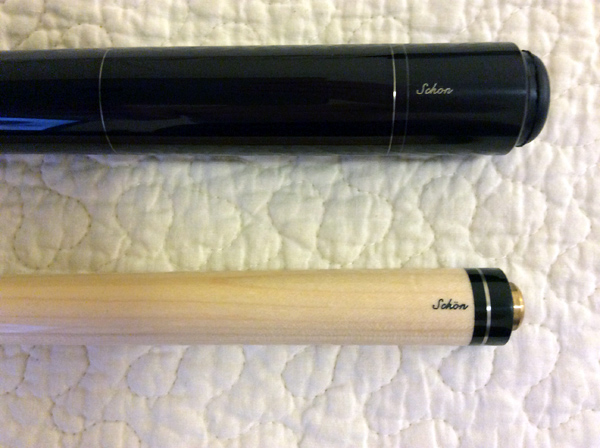 Please call or email us with any questions.
682-300-8641 randy@zencues.com


© ZenCues.com, All Rights Reserved.