Bob Runde Cue 2018
Original Schon R12 style cue with two original Runde shafts and
two Schon/OB2+ and one Becue Prime M 12 mm carbon fiber shaft.
$4100 shipped and insured.
Sharp points are even with 5 veneers, black, green, white, blue/purple and orange.
The butt weighs 15.8 oz. with RUNDE 18 on the butt cap.
White w/ green speck genuine irish linen with a very light clear coat on the wrap.
Two original shafts weighs 4.0 oz. each and 12.75 mm, new and unplayed.
2 Schon OB2+ 11.8 mm, 3.9 oz. ea., shafts not pictured, lightly played.
1 Becue Prime M 12.0 mm 4 oz., shaft not pictured, lightly played.
Photos don't do justice to the cue as it is absolutely beautiful in person!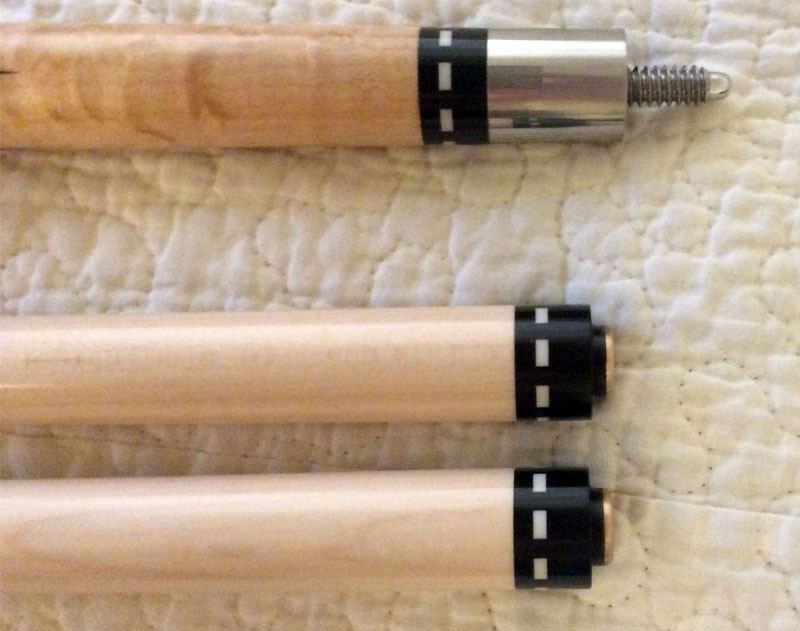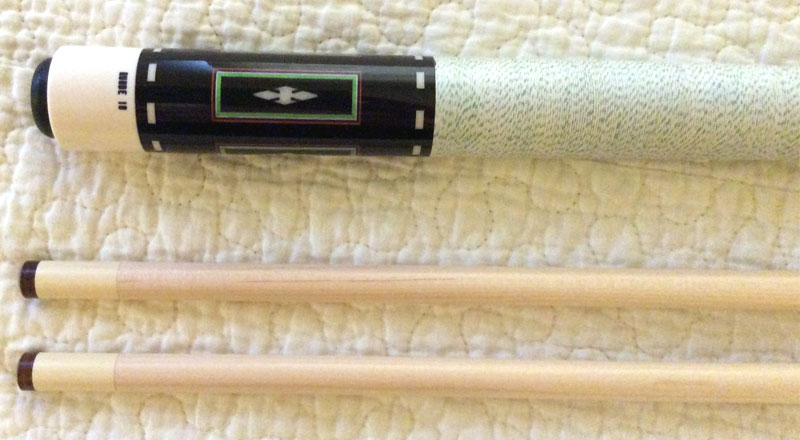 Please call or email us with any questions.
682-300-8641 randy@zencues.com


© ZenCues.com, All Rights Reserved.