Bob Runde Schon R12 Cue
Original Schon R12 style cue with two original shafts
Newly Built in 2018
$3089 shipped and insured.
Sharp points are even with 5 veneers, black, green, white, blue/purple and orange.
The butt weighs 16.2 oz. with RUNDE 18 on the butt cap.
White w/ green speck genuine irish linen clear coated wrap.
Both shafts weighs 4.0 oz. and 12.75 mm and laser straight perfect.
Photos don't do justice to this cue as the colors are absolutely beautiful in person!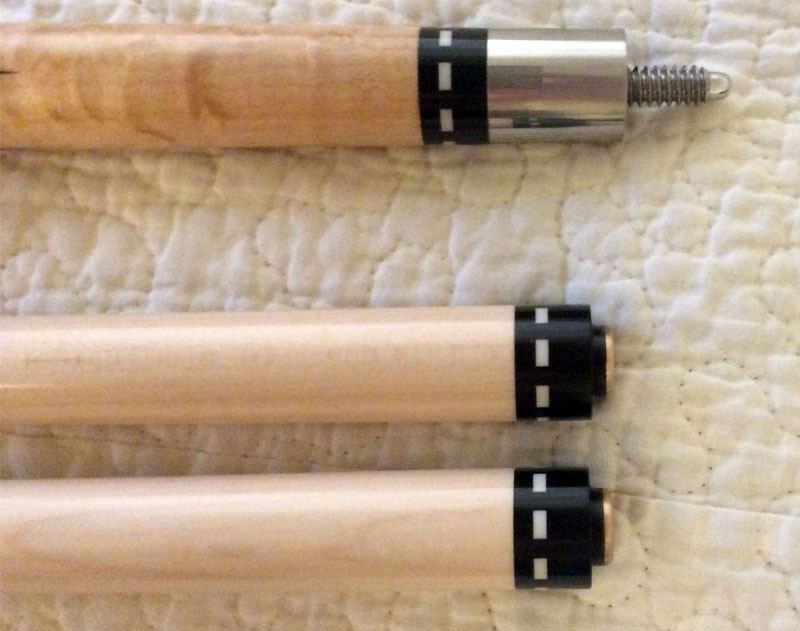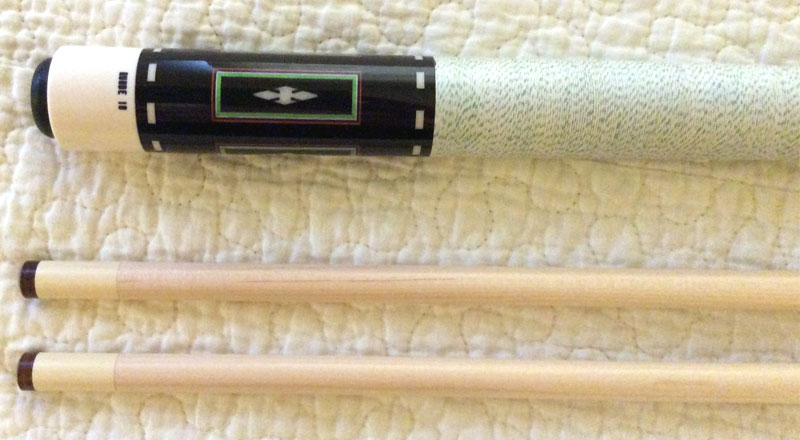 Please call or email us with any questions.
682-300-8641 randy@zencues.com


© ZenCues.com, All Rights Reserved.