Lucasi jump cue
L2000JC

SOLD


Cocobola and Natural Maple jump cue with a Turbo Lock quick-release wood to wood joint
with Pro Taper shaft and an extra light butt and super hard bake lite tip for effortless jumping.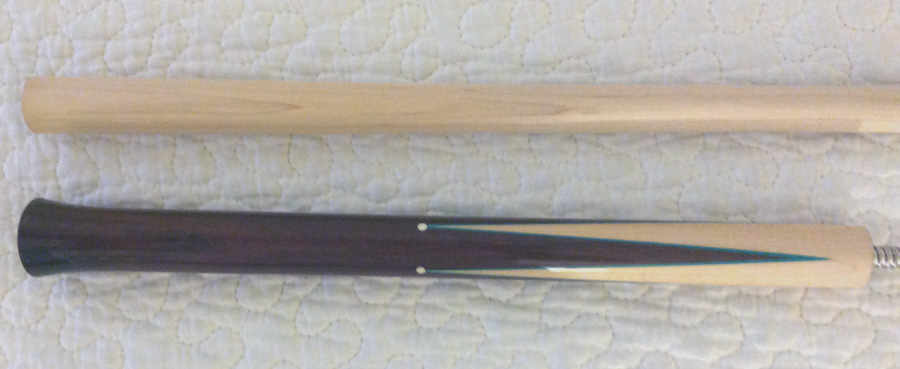 Phenolic Tip 14mm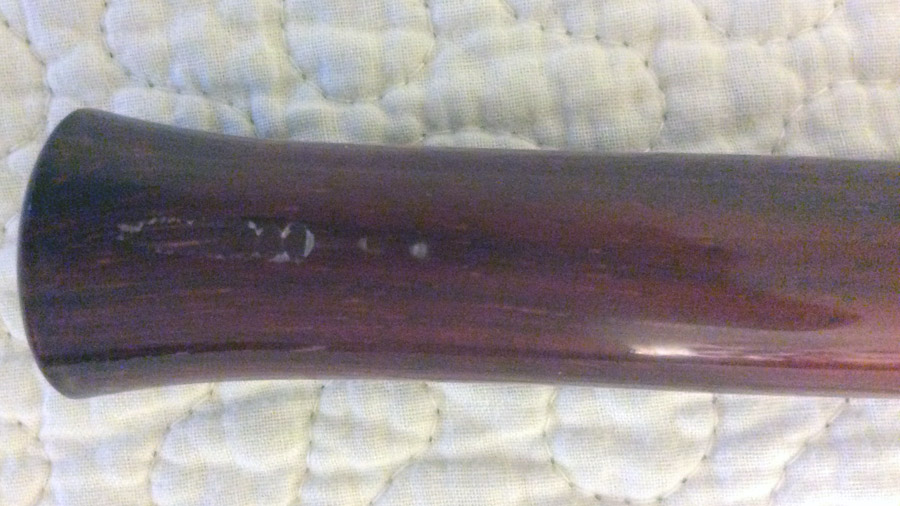 Some missing clear coat but there are no dents in the wood.


Please call or email us with any questions.
682-300-8641 randy@zencues.com


© ZenCues.com, All Rights Reserved.