Schon Model CX-52 Pool Cue
SOLD
This is a used Schon CX-52 Pool Cue in good condition with two OB1 shafts.
Butt weighs 15.5 oz. Total cue weight 19.5 oz or 19.4 oz depending on shaft.
Schon OB1 shaft 4.0 oz. 12.0 mm. Regular OB1 shaft 3.9 oz. 11.9 mm.
Butt has a Limb Saver bumper, regular Schon bumper available if wanted.
The wrap has been clear coated with clear smooth finish.
Finish has small chip at bottom of the butt sleeve. See last photo.
Cue and shafts are straight both together and apart.
A new CX52 MSRP is $1595 with one maple shaft.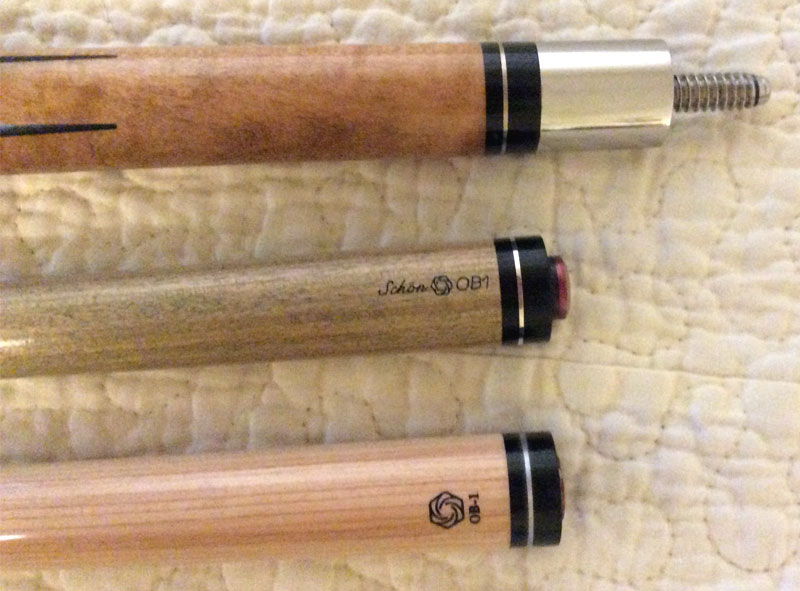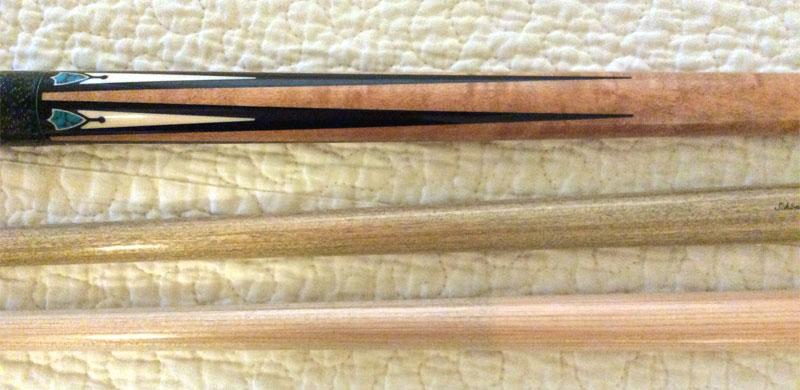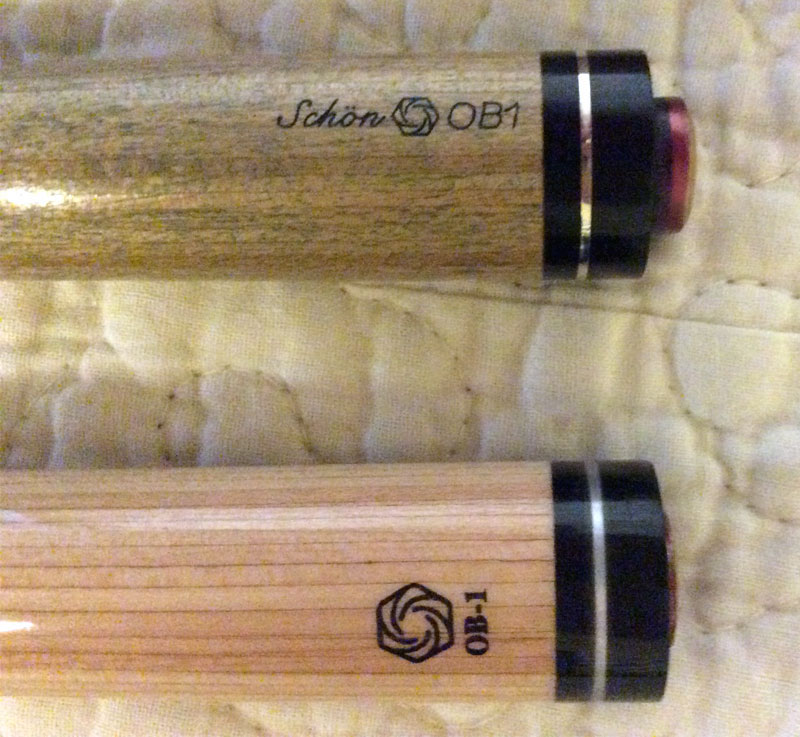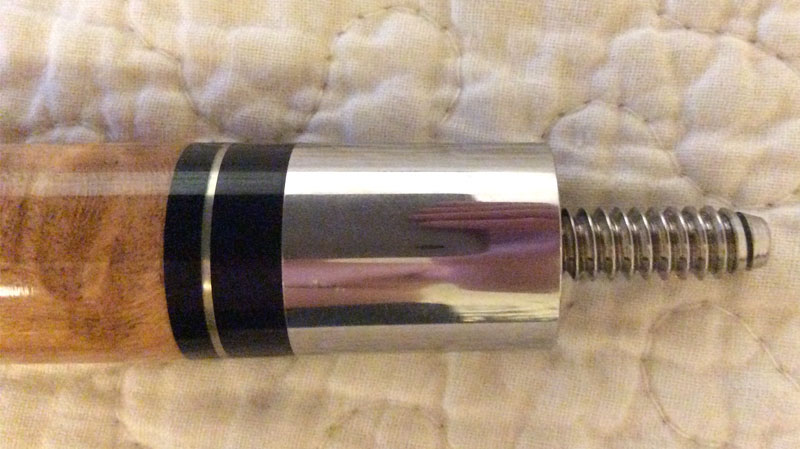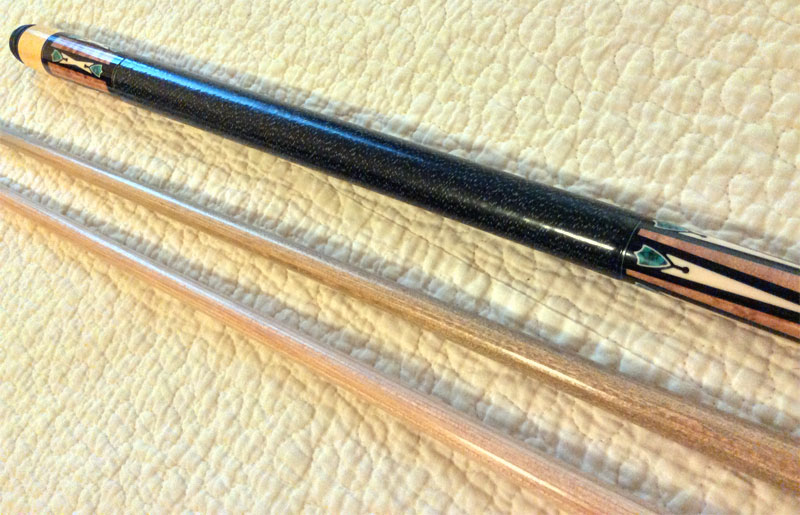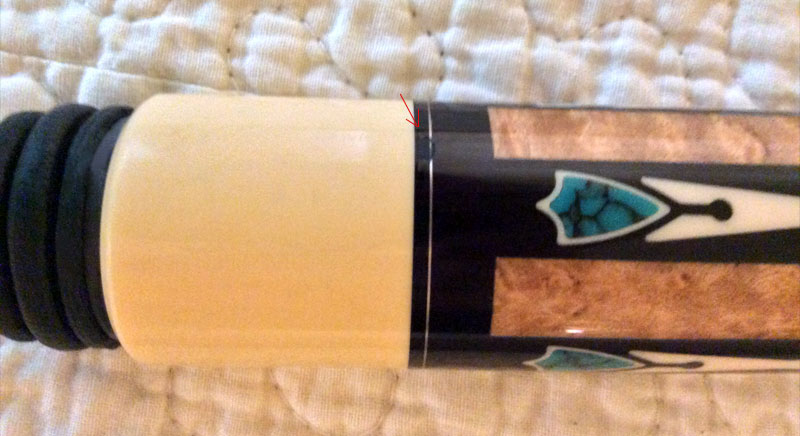 Please call or email us with any questions.
682-300-8641 randy@zencues.com


© ZenCues.com, All Rights Reserved.